Peanuts in Atlantic City
For many visitors to Atlantic City, it would be almost sacrilegious to make the trip without heading to the famous Planters Peanut Shoppe.
If you are very lucky, you might even see Mr Peanut strolling down the Boardwalk, shaking hands with folk and handing out free snacks.
The Planters store sells all manner of different peanut-based snacks, but also sells a pretty mean hot dog too - bet you didn't know that!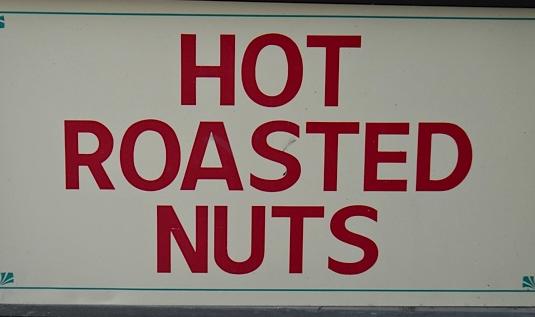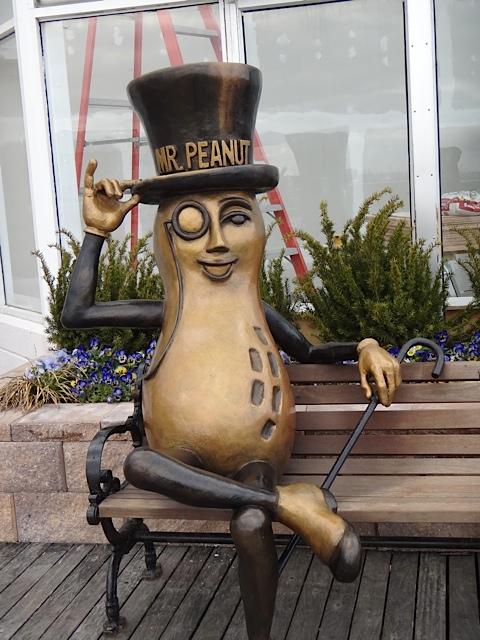 Mr Peanut
One of the classic sites along the Boardwalk is Mr Peanut. The famous Planters icon has moved quite a few times over the years, but is always somewhere in Atlantic City, so search and you will find.
Surely a trip to AC would not be complete without having you picture taken next to the Planters Mr Peanut Statue?
Not Just Planters
Of course, with so many visitors heading to the Boardwalk to eat Planters Peanuts, you would expect some competition to appear. Sure enough, as you walk down the Boardwalk, you will find plenty of different peanut options.
One of the most popular types of peanut is the honey roast peanut - these are served in bags, hot and fresh and sticky sweet. Delicious!